Below is a list of current & former Lights FC players that had direct ties to our community before playing for us.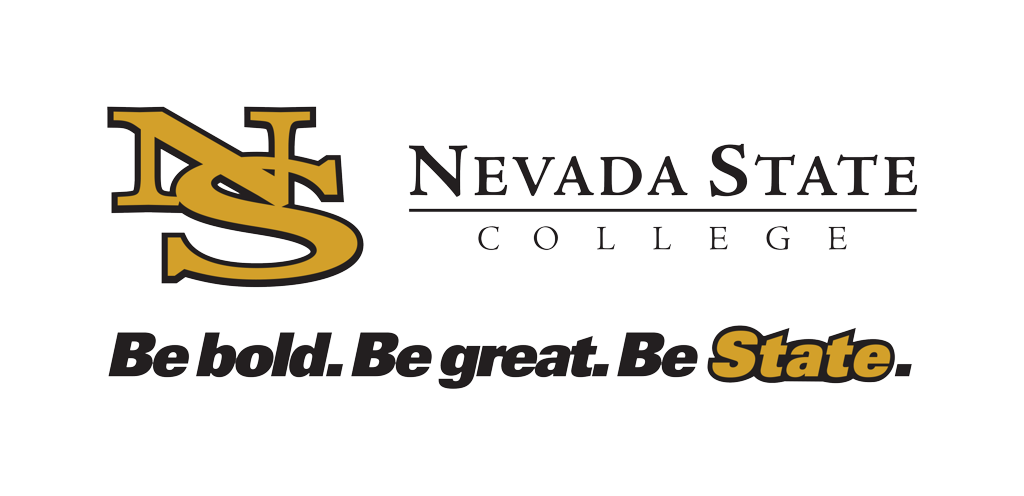 On December 8, 2017, Lights FC announced an initiative that showed the club's commitment to local soccer in Las Vegas. Team owner and C.E.O. Brett Lashbrook guaranteed that at least one roster spot at every point during each season will be reserved for a player with Las Vegas roots and ties.
The program is sponsored by Nevada State College which is the fastest growing college in Nevada & a proud supporter of Lights FC. Be Bold. Be Great. Be State!
---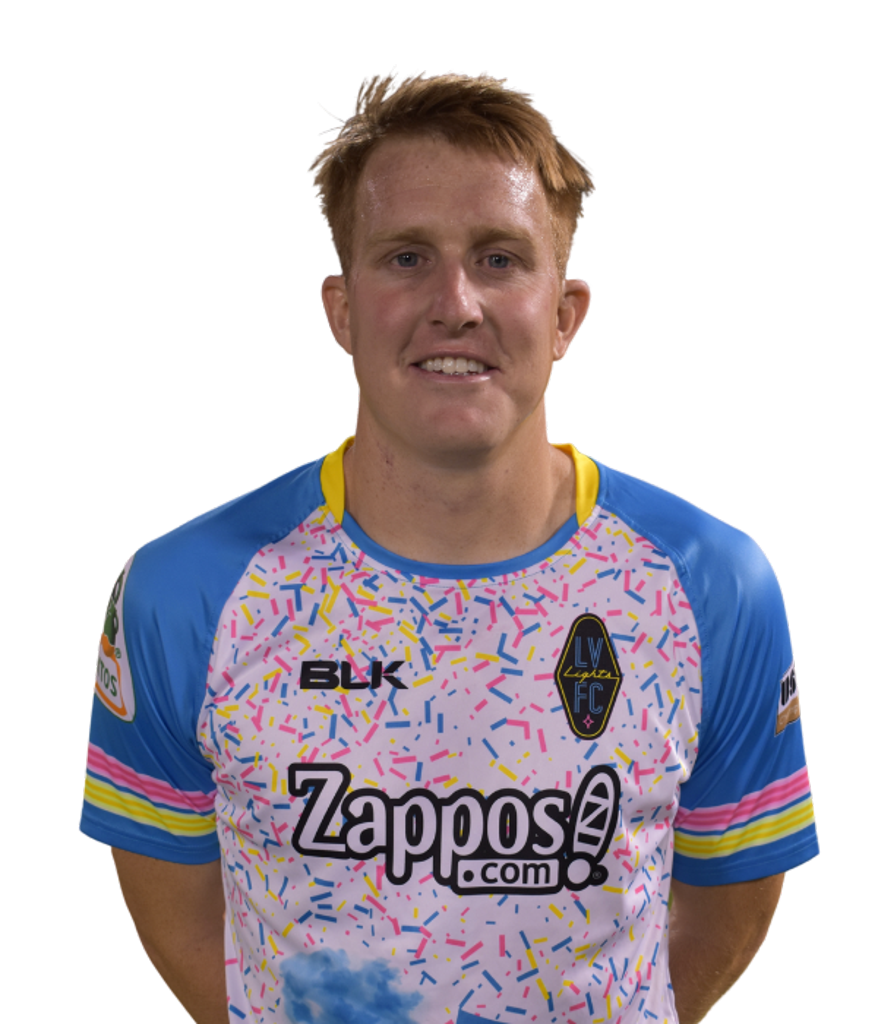 Blake Frischknecht
Played for Lights FC in the 2020 season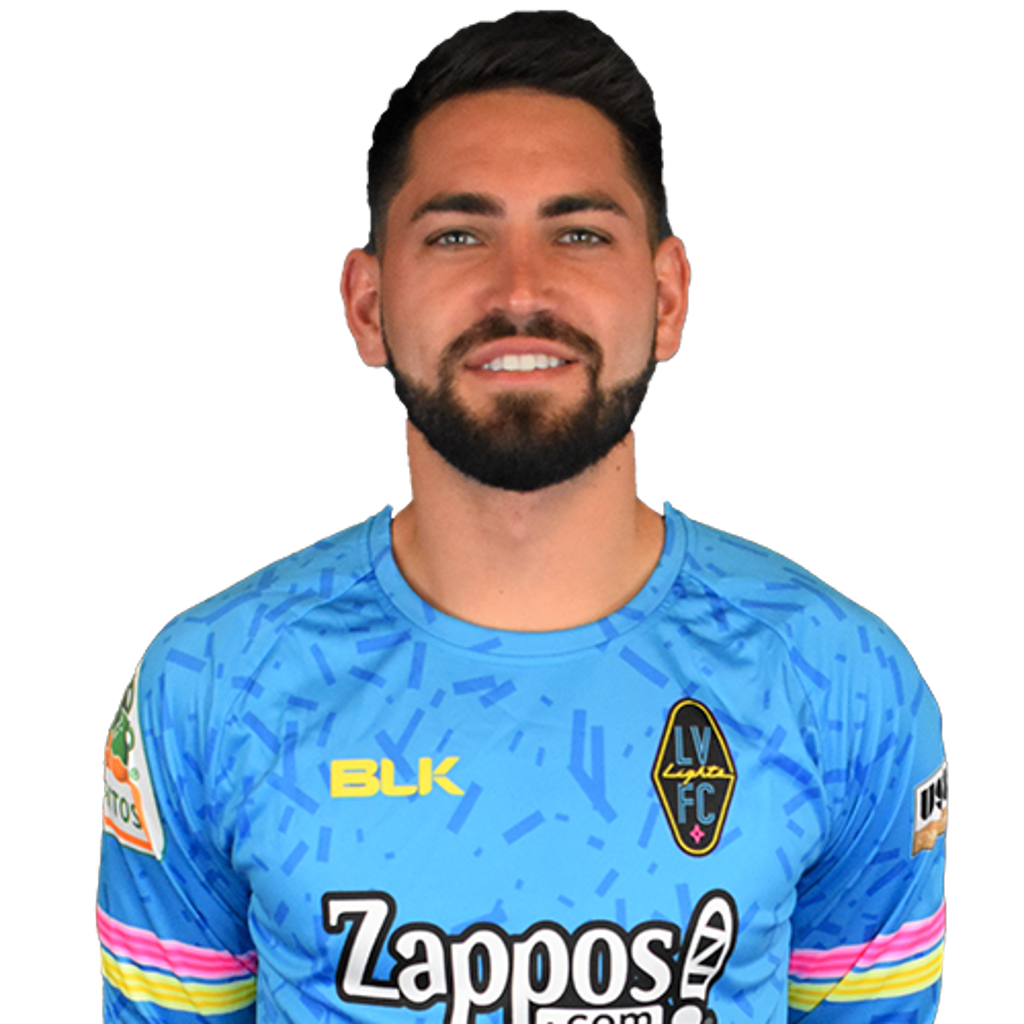 Thomas Olsen
Played for Lights FC from the inaugural 2018 season to the 2020 season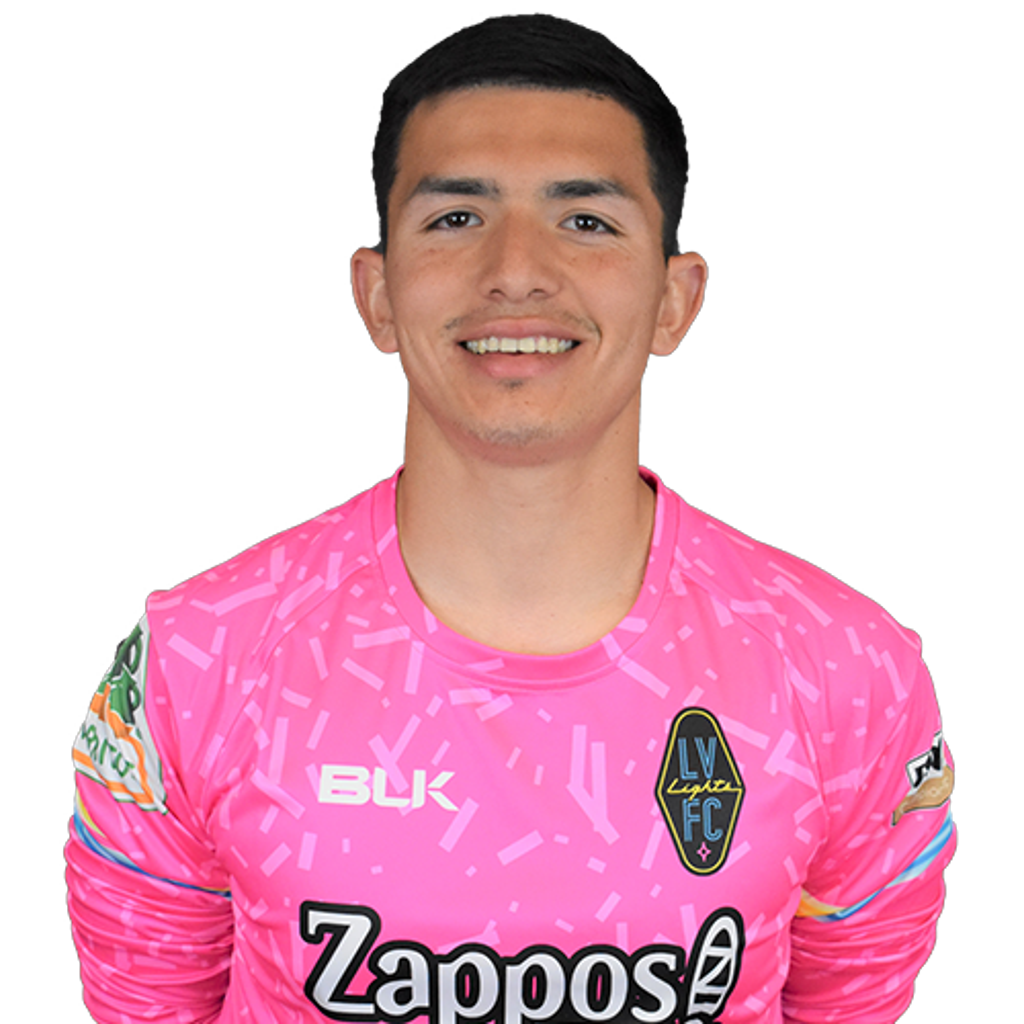 Angel Alvarez
Played for Lights FC from the inaugural 2018 season to the 2020 season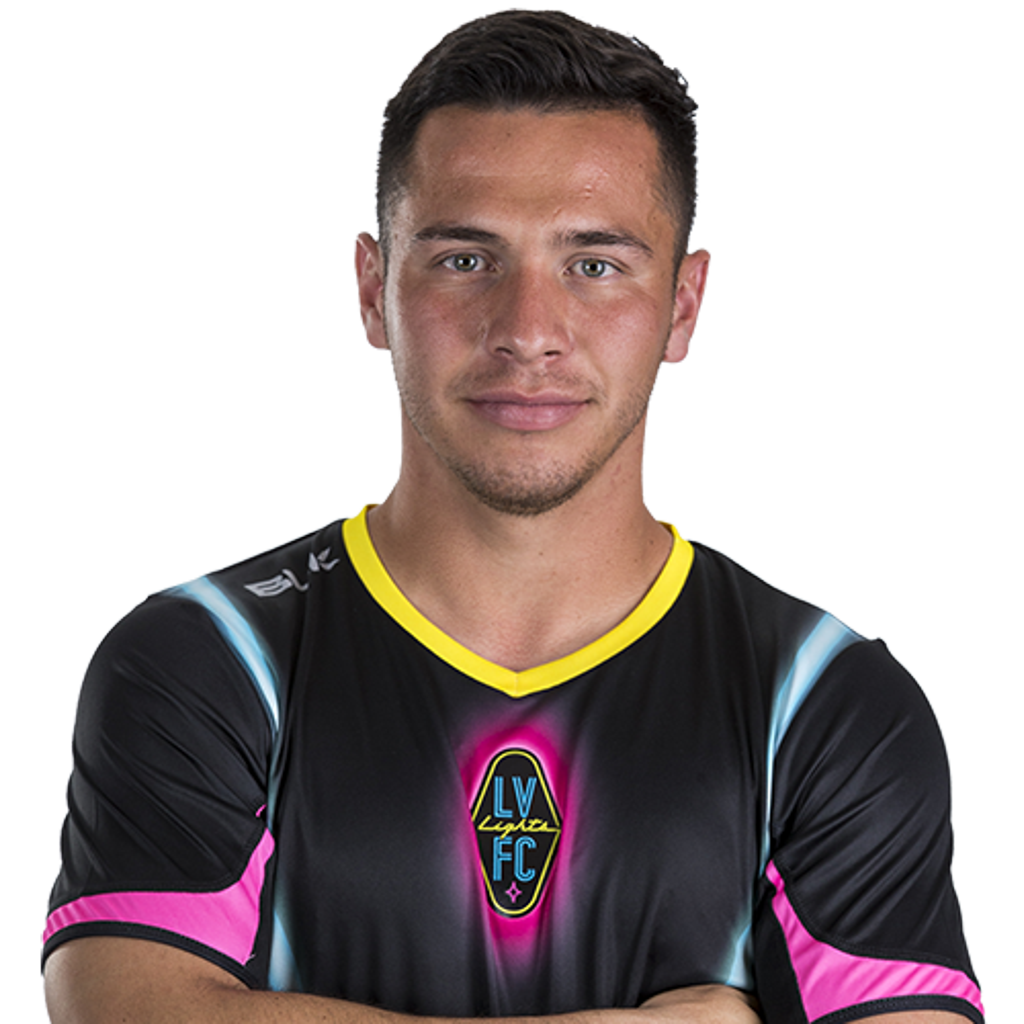 Julian Portugal
Played for Lights FC in the inaugural 2018 season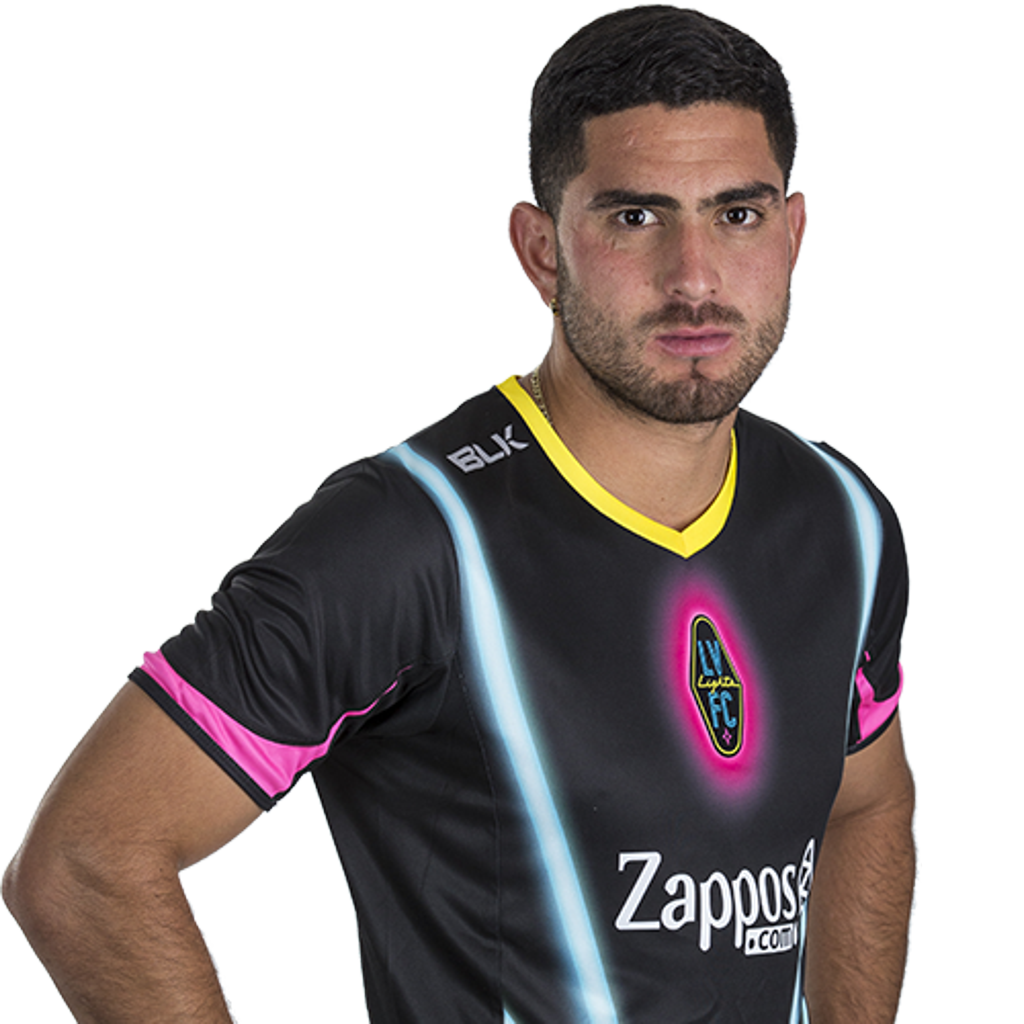 Marco Jaime
Played for Lights FC in the inaugural 2018 season
Matt Thomas
Played for Lights FC in the inaugural 2018 season and the 2019 season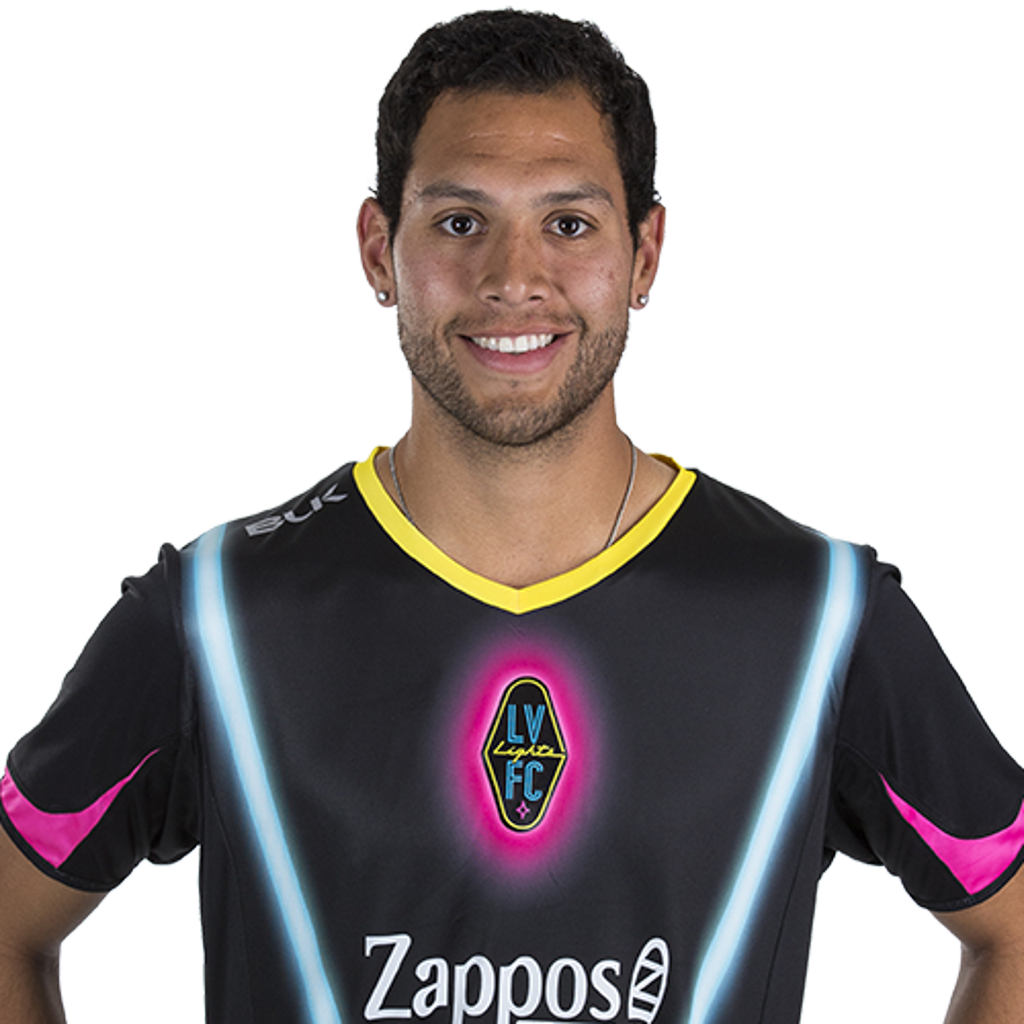 Sebastian Hernandez
Played for Lights FC in the inaugural 2018 season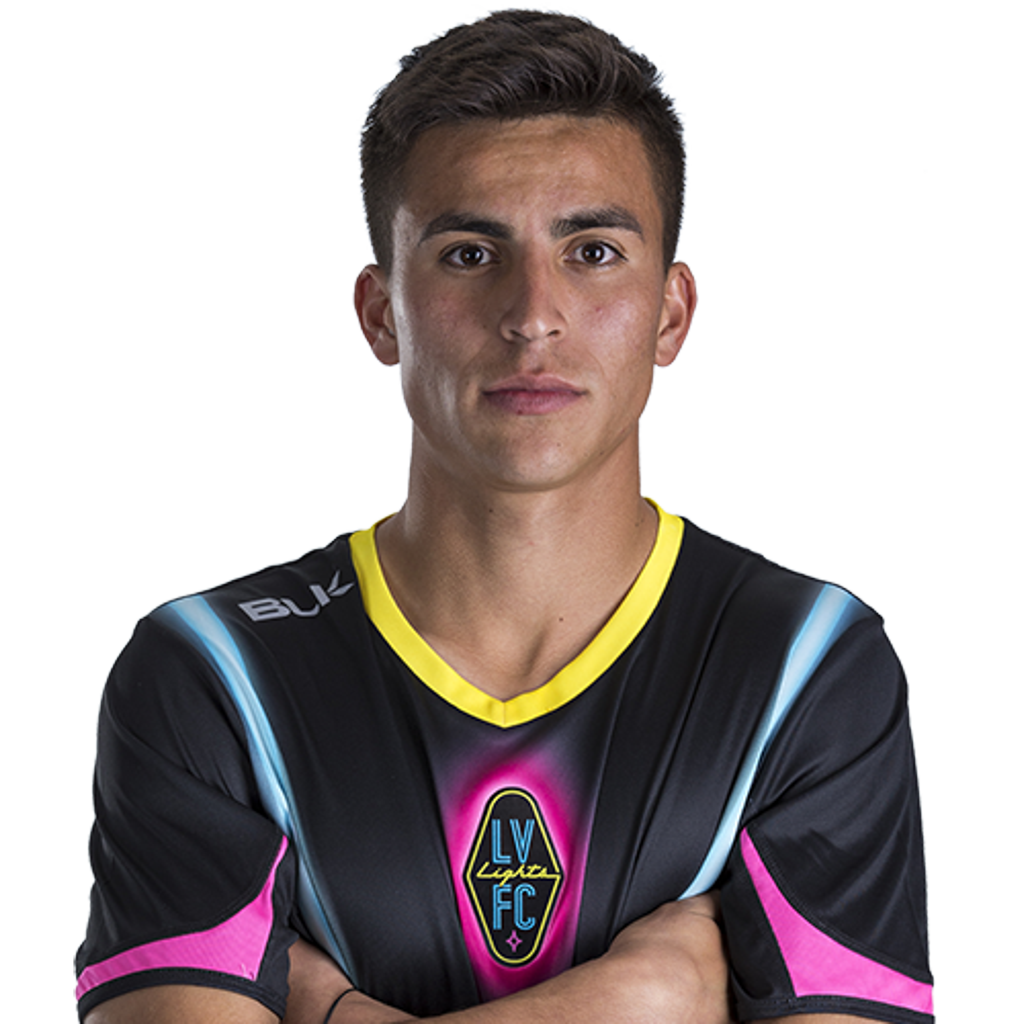 Adolfo Guzman
Played for Lights FC in the inaugural 2018 season