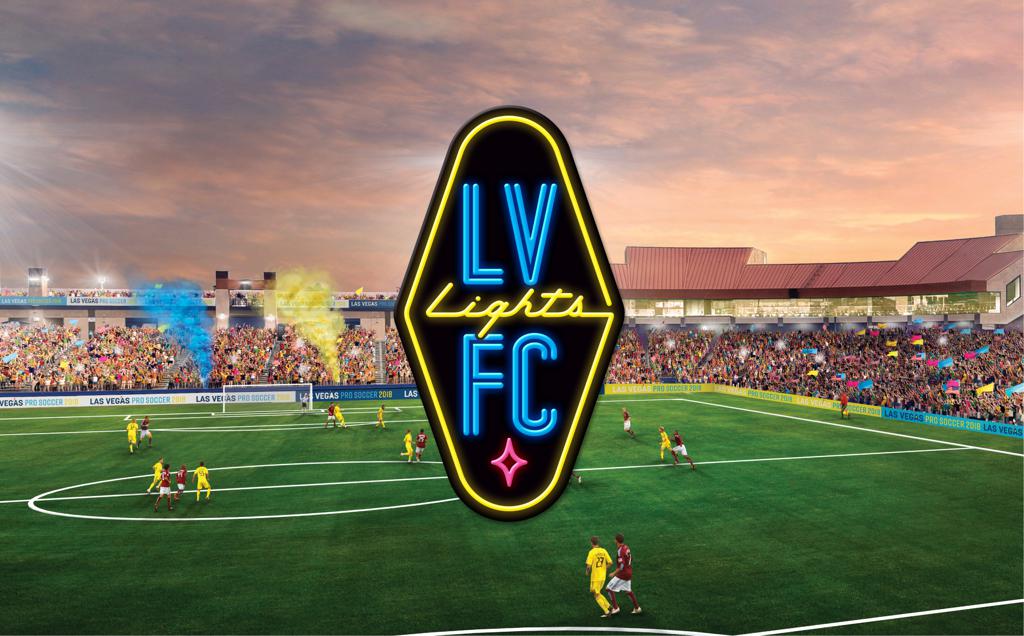 This week, along with the unveiling of the team's official logo, Las Vegas Lights FC announced its season ticket pricing and benefits for the inaugural season.
With season ticket packages starting at just $200, which includes all exhibition and regular season matches, highlighting the benefits for founding members in 2018 is an included Lights FC jersey for each season ticket holder.
Visit our Tickets page for full season ticket pricing offers, and get yourself in line to secure your seats for the upcoming 2018 campaign.
"We wanted to unveil this logo alongside an official announcement of our season ticket pricing. With the inclusion of a Lights FC jersey for each inaugural full season ticket holder, plus other benefits, we're offering a very appealing and engaging professional sports entertainment value to Las Vegas."
Lights FC will begin preseason play at Cashman Field in February 2018, with a home schedule of 20-plus matches running through at least October 2018. While sharing Cashman Field during the inaugural season with the Las Vegas 51s, the stadium and playing surface will be converted to a fully natural grass playing turf to provide an intimate, authentic soccer environment for each home game.